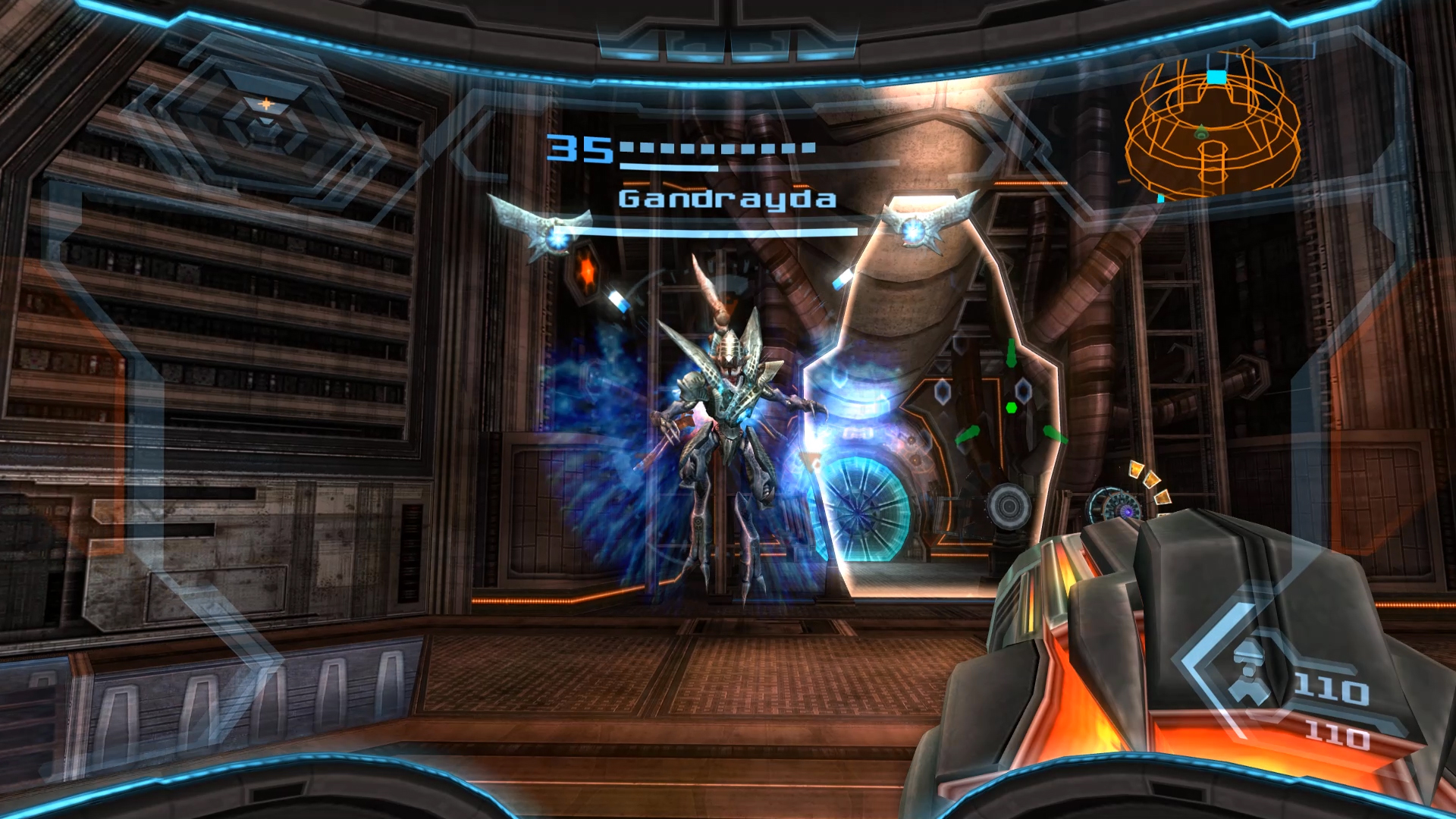 Aerotrooper-G is Gandrayda mimicking an Armored Aerotrooper.
The second form she will morph into during the fight, Gandrayda utilizes Helix Missiles and a variation of the Particle Cannon that electrocutes Samus if she is shot.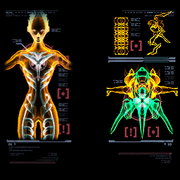 "Morphology: Aerotrooper-G. Jet pack provides aerial mobility. Homing attacks recommended."
Ad blocker interference detected!
Wikia is a free-to-use site that makes money from advertising. We have a modified experience for viewers using ad blockers

Wikia is not accessible if you've made further modifications. Remove the custom ad blocker rule(s) and the page will load as expected.