Bioweaponry Lab
Talk

2
3,441pages on
this wiki
Bioweaponry Lab is a room in the Vesper Defense Outpost in Metroid Prime Hunters. Upon entering, a large swarm of Petrasyls will emerge from the center of the room and begin moving around the central device endlessly.
Description
Edit
Bioweaponry Lab has some containers containing bioweaponry off to the side.
Connecting rooms
Edit
Inhabitants
Edit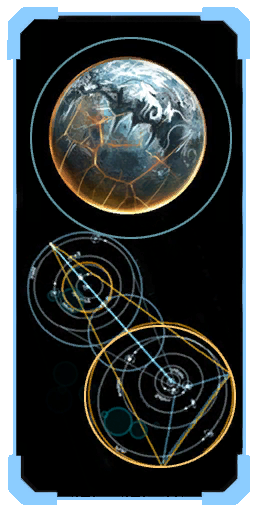 Scan the spore farm for the Object scan Spore Farm.
Scan the fuel rod for the Object scan Fuel Rod.
Scan the mixing tanks for the Object scan Mixing Tanks.
Scan the clone engine for the Object scan Clone Engine.
Scan the lab equipment for the Object scan Lab Equipment.