Cargo Hub
Talk

1
3,441pages on
this wiki
The Cargo Hub is a very large room on Norion in Metroid Prime 3: Corruption. It connects to a few different rooms, one of them being Control Tower Access. It has several dead Galactic Federation Marines in it. A small hatch can be opened by a Hand Scanner, which leads into a maze underneath the floor.
Connecting rooms
Edit
Inhabitants
Edit
found in ventilation system after defeating all the enemies in the area.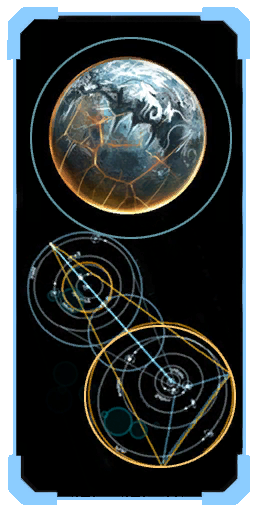 After getting the Missile Expansion and leaving the ventilation shafts, Samus can become stuck in opposite wall if she un-morphs at the correct time. Samus will be unable to move from the position and will be dealt continuous damage.