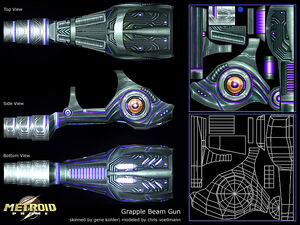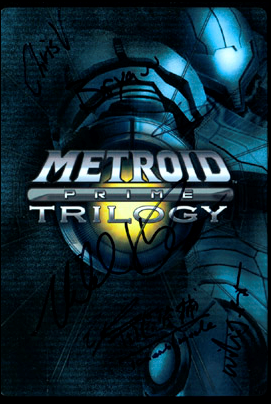 Chris Voellmann is an artist at Retro Studios. He has been a senior artist for all games in the Metroid Prime Trilogy, and still works for Retro as of Donkey Kong Country Returns (in which he was the technical artist). He also was the graphics designer for the film Extremely Weird.
Ad blocker interference detected!
Wikia is a free-to-use site that makes money from advertising. We have a modified experience for viewers using ad blockers

Wikia is not accessible if you've made further modifications. Remove the custom ad blocker rule(s) and the page will load as expected.