Derek Bonikowski is a Retro Studios employee, still working there as of Donkey Kong Country Returns. As Senior Animator, he worked on all three games in the Prime Series. Bonikowski created many of the cinematic and in-game animations in the series, and handled the implementation and research of key features in the games such as Grapple Beam and Morph Ball animations. He also trained new employees on internal tools and scripting at the company.
SENIOR Animator, Retro STudios, inc. Austin, Tx 2000-present
"Created and implemented in-game and cinematic animation for three triple-A titles. Researched, animated and tested signature features such as the grapple-beam and morph ball. Managed and trained new personnel on internal tools and scripting. Advocated and promoted integration of creative and technical roles in diversified project-specific teams."[1]
CorruptionEdit
Metroid Prime cinematic reelEdit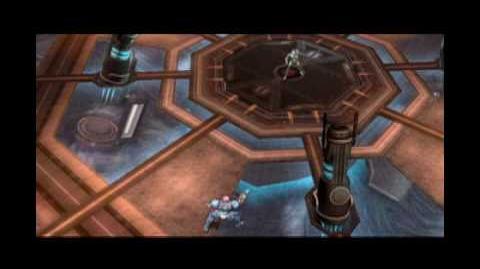 External links
Edit