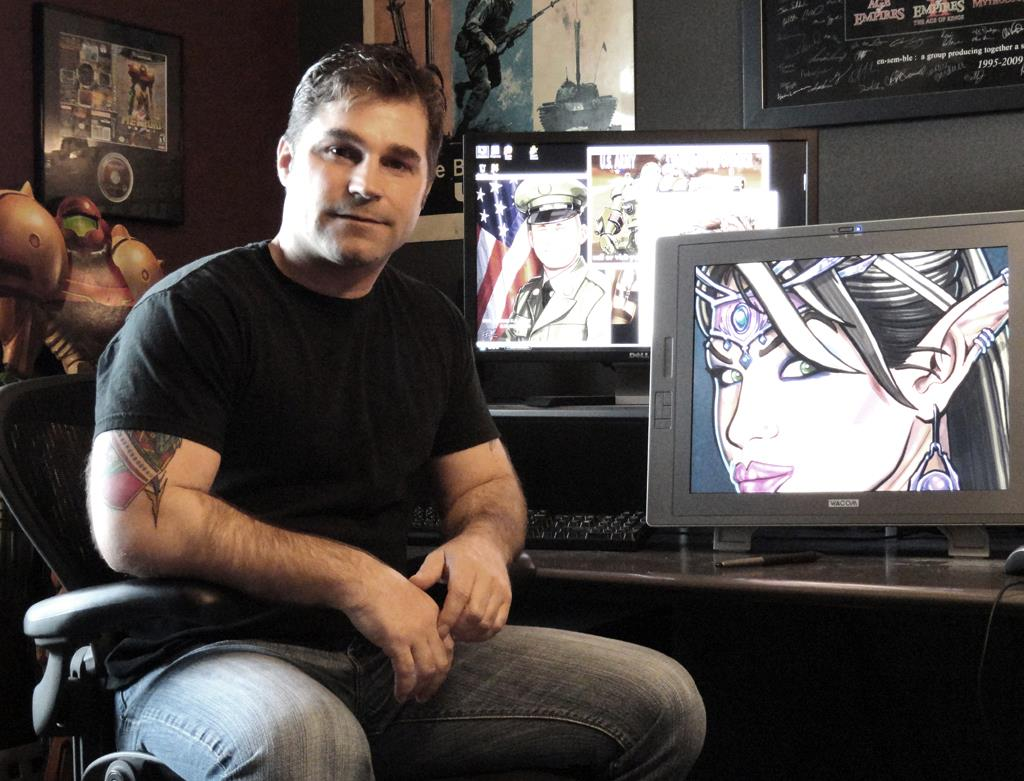 Gene Kohler was a Retro Studios artist who is credited in Metroid Prime, along with brother Rick Kohler. Kraid, who originally was planned to appear in Prime but cut out due to lack of time, was modeled and skinned by Kohler.
Gene Kohler was one of several character modelers on Metroid Prime. Among his roster of creations that he modeled and skinned are Samus's suits (remade from Rodney Brunet's original model), the Morph Balls, Space Pirates, Flying Pirates, the Fusion Suit easter egg, and the skinning of Samus's weapons and ship.
Before his work on Metroid Prime, Gene worked on Retro's now canceled title Raven Blade for around six months. Mirroring his future position on the Metroid Prime team, Gene headed up the modeling and skinning of many of the title's characters. "It was a fantastic project to work on given that I favor working in the fantasy genre," said Gene. [1]
Kohler currently lives in Dallas, Texas.
Ad blocker interference detected!
Wikia is a free-to-use site that makes money from advertising. We have a modified experience for viewers using ad blockers

Wikia is not accessible if you've made further modifications. Remove the custom ad blocker rule(s) and the page will load as expected.