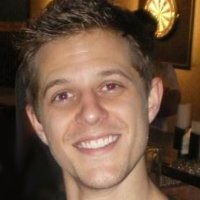 For the character, see Ian Malkovich.
Ian Olsen is a former employee at Retro Studios. While working there he was a character artist, and he animated Aurora Unit 313, "Dragoon" Battle Drones, Gragnols, Helios and the Leviathan womb in Genesis Chamber. He was also a former concept artist at Wacky World Studios and an animator at Sony Computer Entertainment of America. Currently he is a character artist at Terminal Reality.
External links
Edit
Ad blocker interference detected!
Wikia is a free-to-use site that makes money from advertising. We have a modified experience for viewers using ad blockers

Wikia is not accessible if you've made further modifications. Remove the custom ad blocker rule(s) and the page will load as expected.