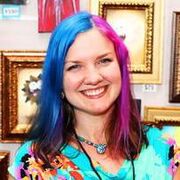 Katie Clark is a former Nintendo Software Technology 3D environment artist. A graduate of DigiPen Institute of Technology, she was hired by NST in 2005 to design Metroid Prime Hunters for the Nintendo DS. She worked there until 2011. In 2013, she began working as a self-employed painter of video game characters, particularly Shy Guys from the Mario series. She sells her artwork online via Etsy and Patreon.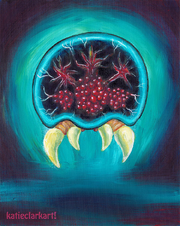 External links
Edit
Ad blocker interference detected!
Wikia is a free-to-use site that makes money from advertising. We have a modified experience for viewers using ad blockers

Wikia is not accessible if you've made further modifications. Remove the custom ad blocker rule(s) and the page will load as expected.