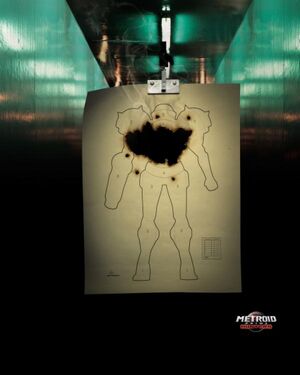 Leo Burnett Worldwide is an American advertising company, created in 1935 by Leo Burnett. Burnett created the Jolly Green Giant, the Marlboro Man, Toucan Sam, Charlie the Tuna, Morris the Cat, the Pillsbury Doughboy, the 7up "Spot", and Tony the Tiger and was named by TIME magazine as one of the 100 most influential people of the 20th century.
The company has produced advertisements for Nintendo since the early '90s ranging from the the "Happy Together" Super Smash Bros. commercial to the "Wii would like to play" series of commercials. They have created print advertisements for Metroid Prime Hunters as well as the Dig and Airport / Internet commercial spots.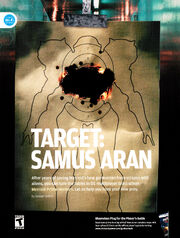 Ad blocker interference detected!
Wikia is a free-to-use site that makes money from advertising. We have a modified experience for viewers using ad blockers

Wikia is not accessible if you've made further modifications. Remove the custom ad blocker rule(s) and the page will load as expected.