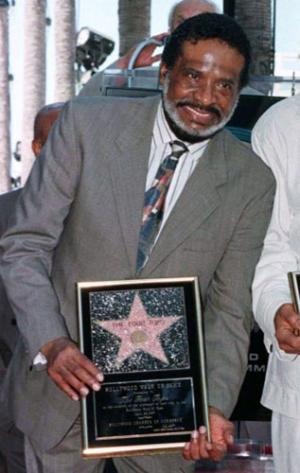 Levi Stubbles (June 6, 1936 – October 17, 2008), best known by his stage name Levi Stubbs, was a baritone R&B Motown vocalist for the group The Four Tops and voice actor for Mother Brain in Captain N: The Game Master, among other things. Stubbs provided the unique voice for Mother Brain in the Captain N: The Game Master cartoon from 1989 to 1991. He also used this voice previously in the 1986 musical film Little Shop of Horrors, as the man-eating plant Audrey II. Stubbs retired from show business in 2000 due to cancer, and died from the disease in 2008.
External links
Edit
Ad blocker interference detected!
Wikia is a free-to-use site that makes money from advertising. We have a modified experience for viewers using ad blockers

Wikia is not accessible if you've made further modifications. Remove the custom ad blocker rule(s) and the page will load as expected.