"What's the matter? All I said was that Komaytos look like little Metr—"

---
Non-canon warning
:
This article or section contains information that may not be considered an official part of the
Metroid series
in the overall storyline by
Nintendo
.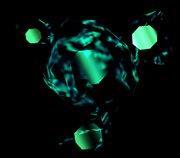 Phase Sprites are unused creatures from Metroid Prime 3: Corruption. They have a logbook entry, as well as animations and a textured model, but were for some reason never used in the game.

Logbook entry
Edit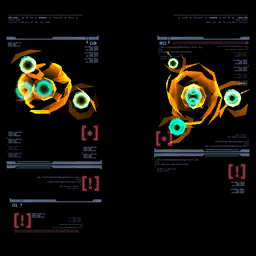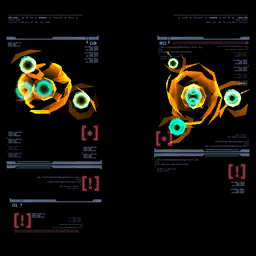 Phase Sprite
Metroid Prime 3: Corruption
Temporary scan
Morphology: Phase Sprite. Emits bursts of energy capable of blinding visor systems.
Logbook entry
Phase Sprites travel in large collectives for safety. Each collective is spawned by a Sprite Nucleus--a larger, brighter Sprite that the others orbit as they search for sustenance. As a defense mechanism, they can render themselves invisible. If threatened, they will generate a bright burst of light and radiation that can temporarily neutralize sensors and powered systems.
Ad blocker interference detected!
Wikia is a free-to-use site that makes money from advertising. We have a modified experience for viewers using ad blockers

Wikia is not accessible if you've made further modifications. Remove the custom ad blocker rule(s) and the page will load as expected.