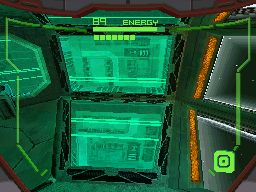 The Synergy Drive is an object in Metroid Prime Hunters, found in the Helm Room room on the Celestial Archives. It is reinforced by the Synergy Strut.
Logbook entry
Edit
Synergy Drive
Metroid Prime Hunters
Logbook entry
This device maintains the orbit and rotation of the space station. Operation appears normal.