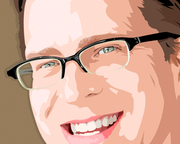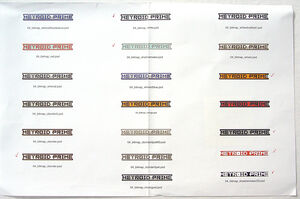 Tim Garret is a game designer. During the development of Metroid Prime Garret created twenty logo strips for the game. Red checkmarks denote designs that the team liked. However, none of these were implemented, as the final logo was much different.
External links
Edit
Ad blocker interference detected!
Wikia is a free-to-use site that makes money from advertising. We have a modified experience for viewers using ad blockers

Wikia is not accessible if you've made further modifications. Remove the custom ad blocker rule(s) and the page will load as expected.