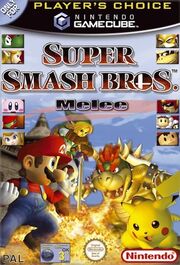 Warning Siren is a theme exclusive to Super Smash Bros. Melee. In adventure mode, the fourth stage is Brinstar, where Samus Aran is fought. Once defeated, a siren will sound, cueing the countdown music to start.
This entire sequence pays a homage to the countdown sequences.
Listen to it
Edit
It can be heard here: [1].